Roodenberg Staalkabels B.V. supplies the complete Reutlinger range. This range is known because it's variety of adjustable suspension points. Extremely suitable for hanging items within the event industry. The range is divided in 3 main groups. These are;
50 SV III for wire rope diameters 4 and 5 mm
66 SV III for wire rope diameters 6 and 6,35 mm
80 SV II for wire rope diameters 6 and 8 mm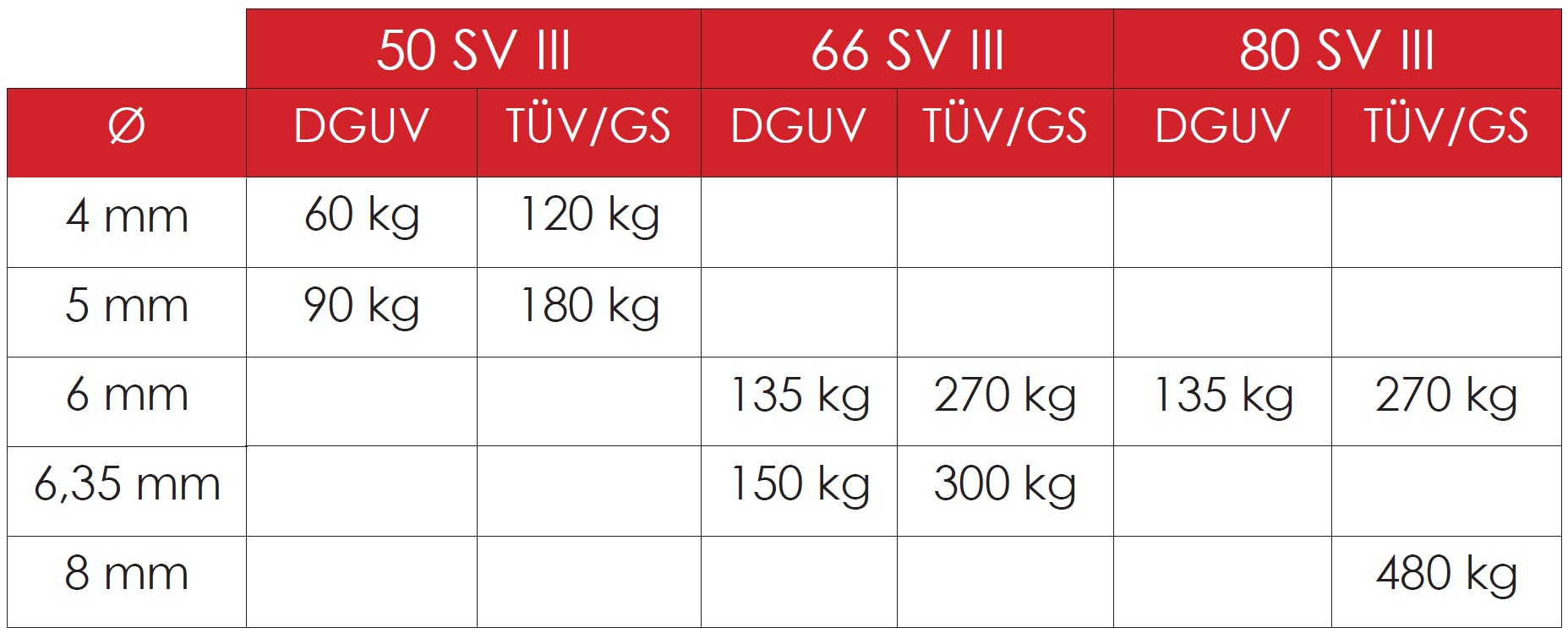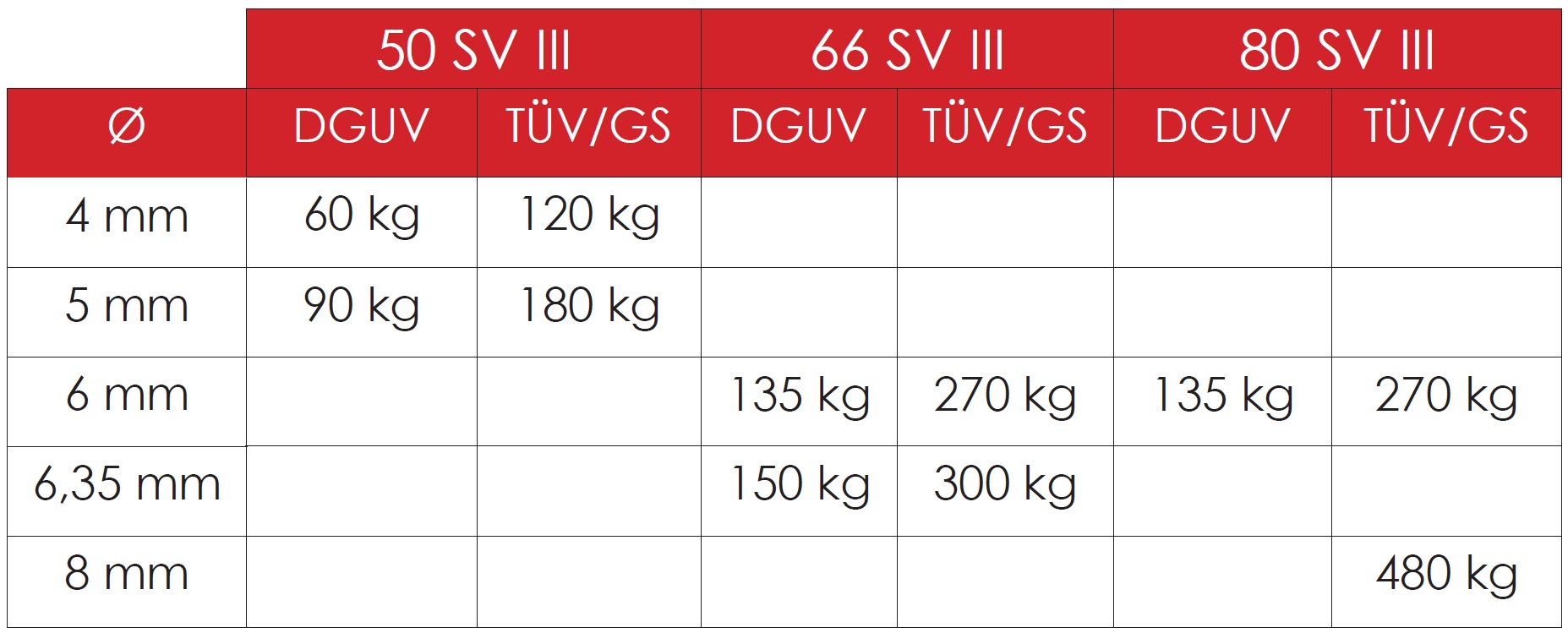 All holders are tested and certified for use as a suspension point. The holders are available in different types with matching working loads. The DGUV weights have to be considered whenever the holders are used above people. The breakingloads in column TÜV/GS can be considered when the cable holder is not used above people.
Of course these holders can be used in combination with our black wire rope, this in order to have an uniform look.
The application and advantages of these adjustable fixings on steel cable is enormous. Making an adjustable suspension point quickly and easily in an exhibition hall, theater or concert stage has always been difficult because the security has to be guaranteed. Often people walk under these points, so safety must be paramount.
In addition to these theater applications, there is an extensive standard program with cable holders suitable for cables from 1 to 8 mm. Applications are mainly to be found in the hanging of signs, lists, images, presentation material and displays. There is also a mini version that is suitable for cables from 0.8 mm.
Of course, these steel cable holders can be used in combination with our black cable to create a uniform whole.
Download the latest Reutlinger Catalogues for the options.